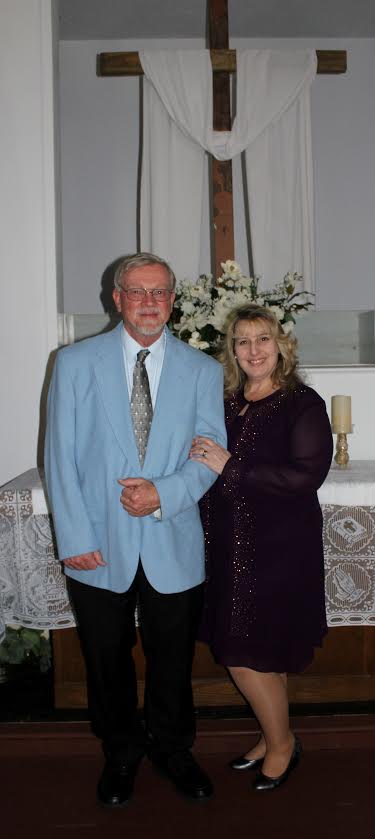 Academic Recognition
We operate as a church-exempt religious school, and are registered by the State of Maryland Department of Education.
We rely on standardized, Christian based educational curriculum. Educational quality is assured by adherence to such materials, materials that have demonstrated their effectiveness over the decades.
We administer a yearly nationally standardized test, such as the SAT, and will evaluate the student's progress and rank it in comparison with all students of that grade level across the nation. All seniors will be expected to take the SAT exam.
The Administrator and the teachers of Belair Baptist Christian Academy will expect academic excellence from each and every student.
Curriculum
We use the A Beka Book and A.C.E. curriculums.
All taught curriculums are written and published by nationally recognized high quality Christian educational sources.
Educational Philosophy
Above all other implications of our philosophy, three prevail:

To lead students in a decision to receive the Lord Jesus Christ as Savior.
To disciple the students to walk in holy separation from the world.
To equip the student with the education and knowledge needed to succeed in life.

We actively teach the Bible. It provides the proper foundational perspective for life and all academic subjects. We teach that obedience to the Bible is obedience to God.
We emphasize the pursuit of academic excellence in all subjects, with a strong core program focused on the acquisition of reading skills.
Students are challenged to enjoy learning and to develop critical thinking skills.
Chapel services and devotions are held on a regular basis.
Biblical standards for respect toward authority and others are required.
Guidelines for conduct and attitude are based on the teachings of God's Word.
Belair Baptist Christian Academy's desire is to cooperate closely with the parents in every phase of the student's development, especially as it relates to the school program.